Downloads
Work on the go or offline
OneOffice Drive
Your Files at your fingertips
This application allows you to sync your files on your mobile device, including uploading, downloading and mobile sync.
You can also select which files to keep versions of locally.
Make sure you allow notifications so you get all the messages from your OneOffice server and stay in touch.
OneOffice Meet
Don't miss a (secure) call anymore
This application allows you to talk and chat real-time with colleagues and partners.
With built-in end-to-end encryption, all your communications are 100% secure by design.
Make sure you allow notifications so your phone rings when calls or chats come in.
OneOffice Auth
Secure Multi-Factor Authorization
This application allows you to login to your OneOffice instance with a secure authentication protocol.
Note: iOS application coming shortly.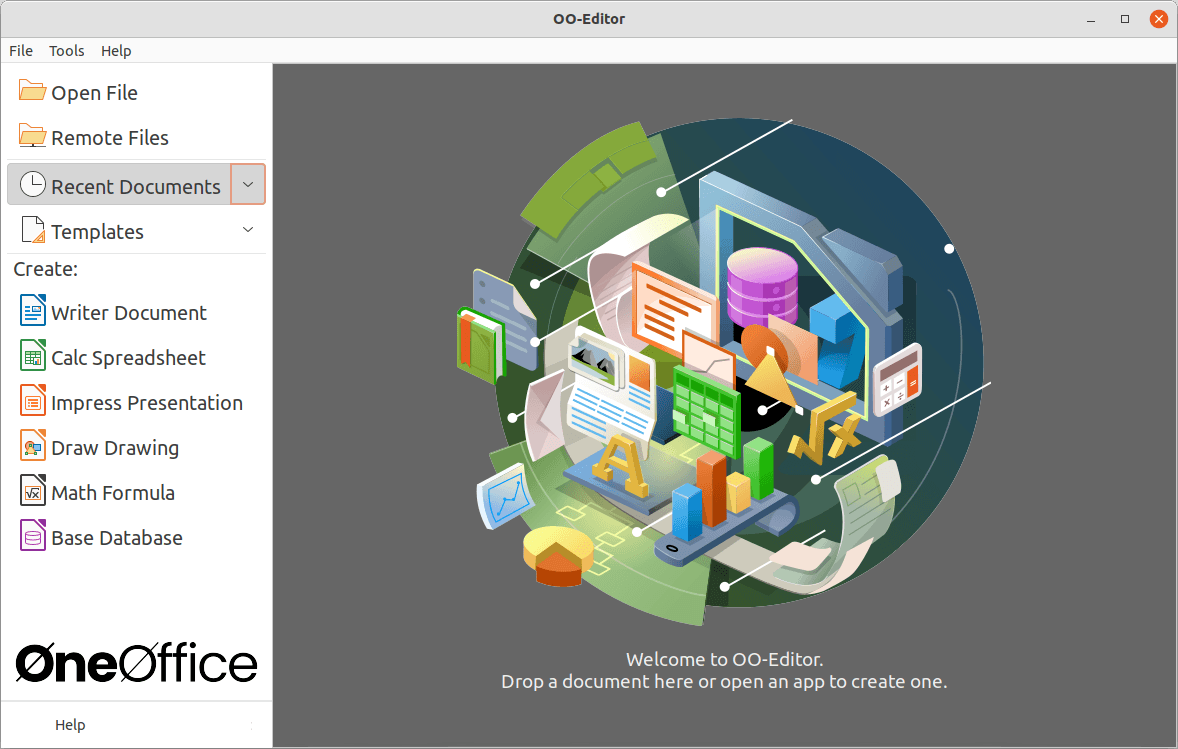 OneOffice Productivity Suite v7.5
A complete document editor for your desktop
OO-Editor is a full document editor (Word, Excel, PowerPoint, Visio and all other standard formats). It also includes a full SQL-compliant database (just like Access) and an Equation Editor. A must have for the modern team! -- Note: MacOS version coming soon!
If you haven't yet installed the Microsoft VC++ redistributable libraries, click here to download from Microsoft or get it yourself from microsoft.com
OneOffice Sync v3.5.82
Sync your files on your desktop
OO-Sync allows you to synchronize your files real-time so you can work locally or on the go! You can also launch any OneOffice application (e.g. mail, files) with one click! -- Note: MacOS version coming soon!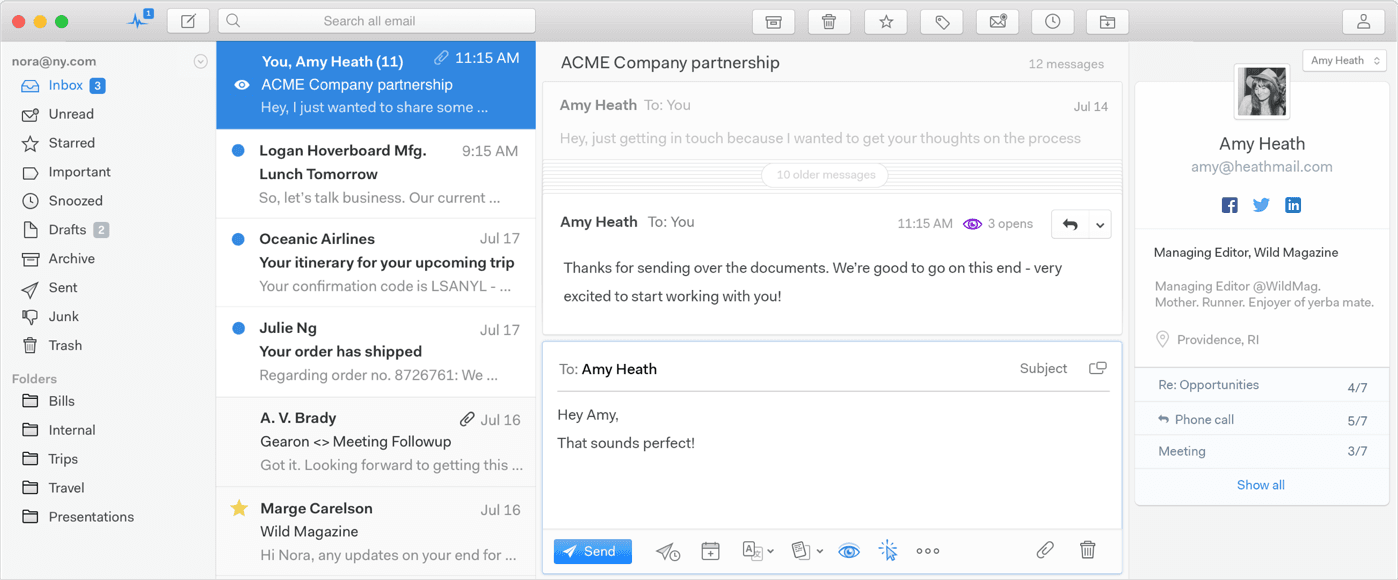 OneOfficeMail v1.10.5
Full email client on your desktop
The smartest email program on the planet! Runs in the background so not to drain your battery. Comes packed with phishing detection, real-time notifications, folders and more ...
OneOfficeMail does not need administrator privileges to install, as it runs from your local directory.
-- Note: MacOS version coming soon!